Pete's Story
Peter Frates was born in Beverly, MA on December 28, 1984. A naturally gifted athlete who possessed charm, wit, intelligence and a caring nature, Pete made friends easily — many of whom remained lifelong friends. He grew up playing baseball, football and ice hockey among other sports, and followed in his father John's footsteps by attending high school at St. John's Prep in Danvers, MA. Pete's academic and athletic prowess grew at St. John's as he went on to serve as a varsity captain of the Eagles' football, ice hockey and baseball teams during his senior year and was an all-star in the state's best high school league, the Catholic Conference, before graduating in 2003.
Matriculating to his parents' John and Nancy's alma mater, Boston College, Pete's prominence on the baseball field only grew in college at The Heights. A powerful left handed slugger with a rocket of arm around from the outfield, he thought the game like a coach and could anticipate what would happen on the diamond before it did. He notably crushed a home run into the bullpen at Fenway Park during the Baseball Beanpot championship game against Harvard his junior year, and also knocked in a school record eight RBI, which included a grand slam and a 3-run homer, as a senior for the Maroon and Gold. Pete led the Eagles in home runs as both a junior and a senior, and led the squad in stolen bases (19) as a Senior.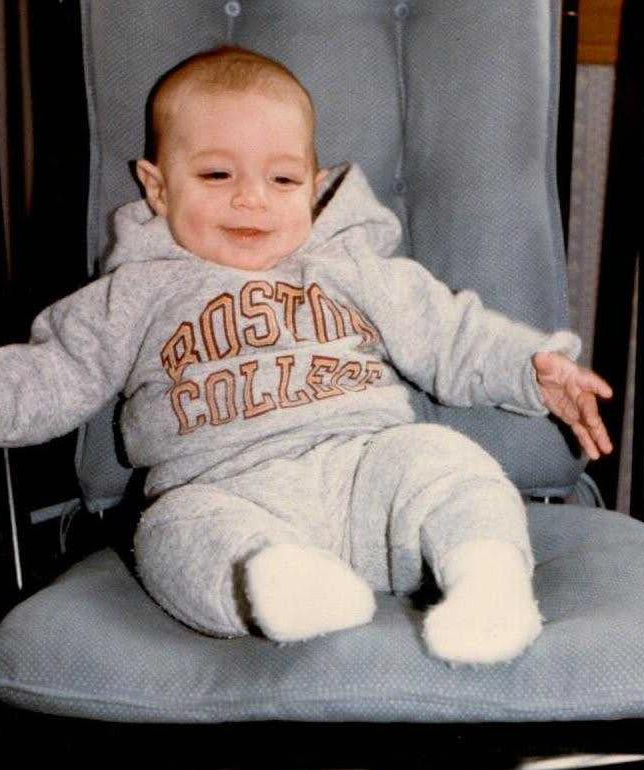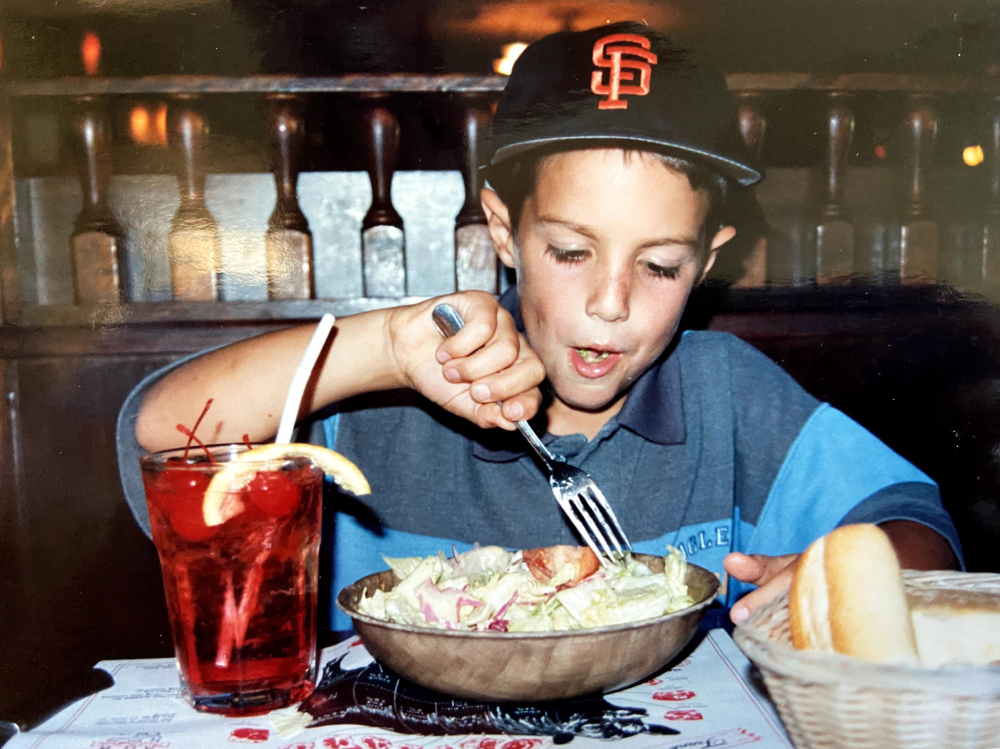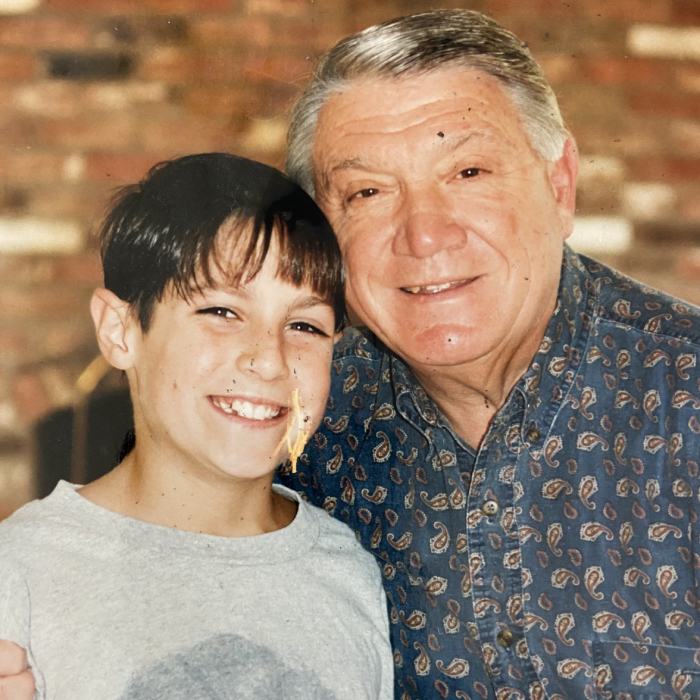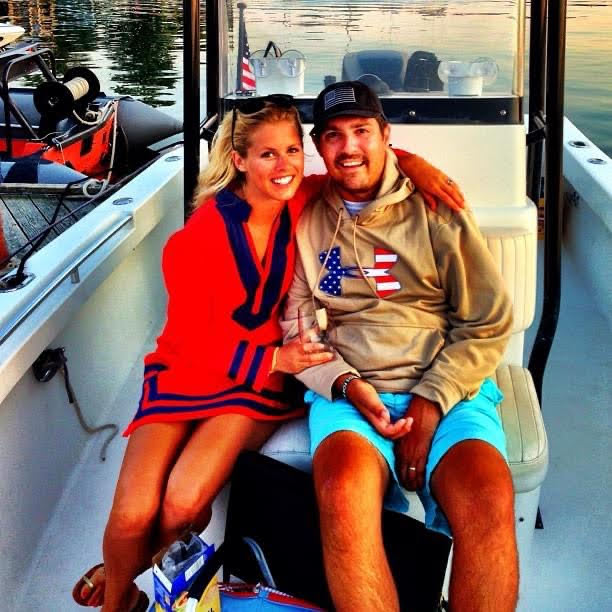 Pete's baseball journey continued after he graduated from Boston College in 2007 with a bachelor's degree in communications. He played in Connecticut, the Hawaiian League in Honolulu, and the German Baseball League in Hamburg. It was in Hamburg that, along with his teammate and best friend from St. John's Prep, Pete had the opportunity to travel all over Europe and visit Italy and London, the latter city in which his older sister, Jenn, and her husband Dan were living.
Boston College named Pete its Director of Baseball Operations in 2012, and he started its Baseball Mentoring Program, helping to offer options and a glimpse at what pro ball was like for players who wanted to take that route, while also talking to former Eagles about what life after baseball entailed.
While baseball was an ultimate passion for Pete, his true love was his family, his wife Julie who he married in 2013 and their beautiful daughter Lucy who was born in 2014. It was with their unwavering support, along with the tireless care provided by loving and patient doctors, nurses and caregivers, that allowed Pete to further his mission to find a cure for such a horrific disease.
Pete was beloved worldwide as one of the faces of the Strike Out ALS champion and advocate for ALS movement.. Diagnosed with the disease in March 2012, Pete refused to give in and accept what fate had cruelly dealt him. Instead, he was ready to put up a fight. Buoyed by his rallying cry to others — "Be passionate, be genuine, be hardworking, and don't ever be afraid to be great" — Pete set about changing the world by bringing attention to ALS. He did that and so, so much more.
He and his family, friends and many, many supporters — collectively known as 'Team Frate Train' — made it their mission to raise education, awareness and funds for a cure for this dreaded disease. In doing so and helping to create the worldwide sensation 'Ice Bucket Challenge', which raised over $220 million dollars to fight ALS, Pete became an internationally known hero and inspiration to millions of people around the globe.
Although Pete will be most remembered for being the inspiration behind the Ice Bucket Challenge, those who knew him best will remember him for his friendship, leadership, determination and kindness. A born leader, the ultimate teammate, Pete lived a life of determination and passion filled with joy and grace. Peter Frates. A husband to Julie, a father to Lucy, a son to John and Nancy, a brother to Andrew and Jennifer, Pete passed away on December 9, 2019 surrounded by his loving family, peacefully at age 34, after a heroic battle with ALS