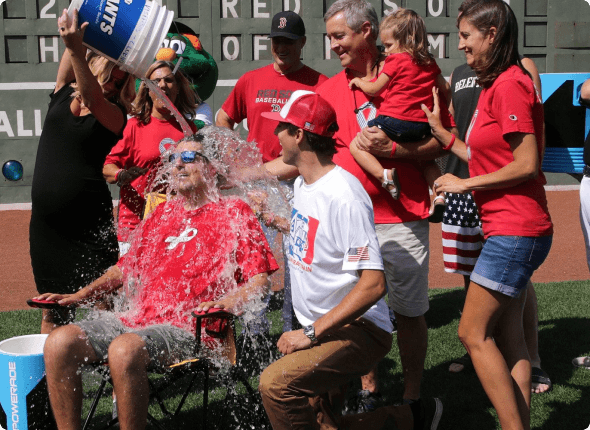 Our Mission
The Peter Frates Family Foundation is a 501c3 non profit established to financially assist ALS patients with the enormous financial burden of home health care. As the patient progresses on their ALS journey, these out of pocket expenses grow exponentially. Our assistance will help allow these patients to stay in their home surrounded by the love and support of their loved ones where they truly belong.
Distributed to ALS Families



Distributed to ALS Families






One of Our Recipients
Jay Smith
We received this video from Jay thanking the foundation for the support which means the world to us to see the donations being put to use for great people. Jay gave us permission to use this video on the website so show the reality of this terrible disease. The struggles that people diagnosed with ALS are unimaginable but we will do everything we can to help patients like Jay.
Choosing Death Over Debt
Nancy & John Frates discussed the financial hardship and reality for ALS Patients.